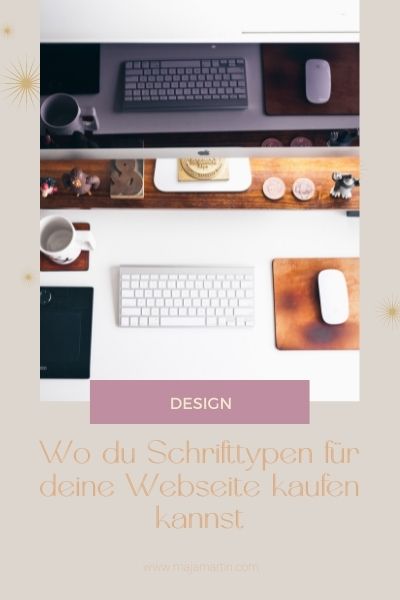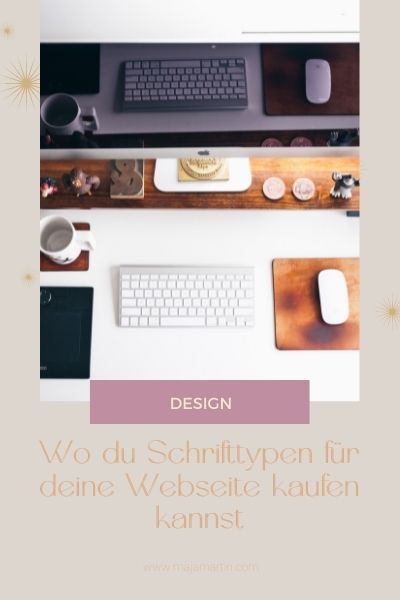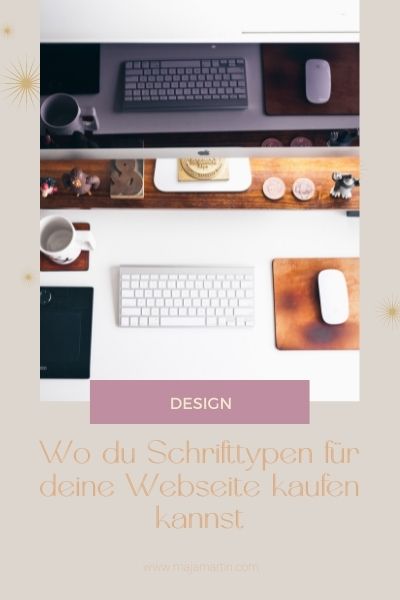 Fragst du dich wo du Schrifttypen für deine Webseite kaufen kannst, um deinen Designs eine aussergewöhnliche Note verleiht, oder einer Schriftart, die deine Persönlichkeit wiederspiegelt und die du auch kommerziell für deinen Aussenauftritt nutzen kannst? Dann kann ich dir heute meine Lieblingsseiten empfehlen, wenn es um Schrifttypen geht.
Diesen Retro Schrittyp gibt es bei Creative Fabrica und ist auch für die kommerzielle Nutzung gedacht. Diese Retro Schrifttyp eignet sich eher für Überschriften, fällt aber auf jeden Fall ins Auge.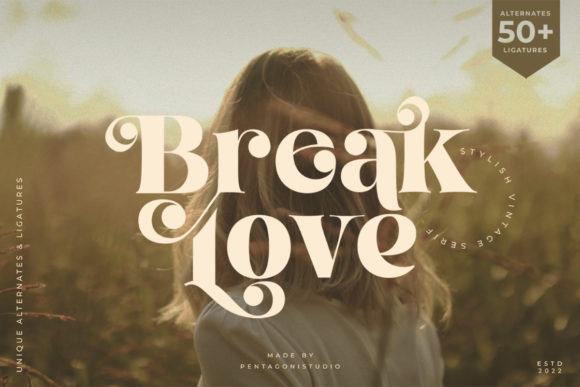 Break Love Font ist wie THE SKYLAR FONT eine Display Schriftart und eignet sich deshalb für Überschriften. 
Minimalist Font ist ein absoluter Renner bei Creative Fabrica. Diese Sans Serif Schriftart erhälst du sowohl in Gross- als auch Kleinbuchstaben. Durch die Klarheit der Schriftart ist diese sowohl als Überschrift als auch in Fließtexten zu verwenden.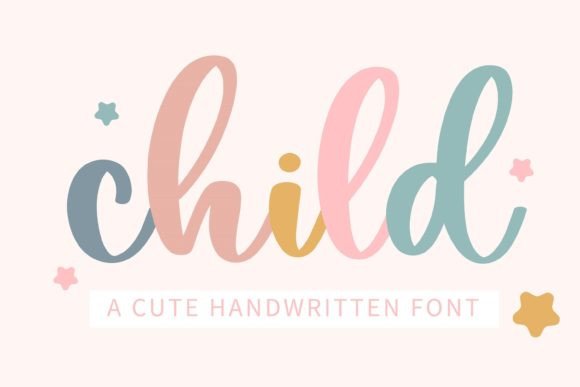 Ich persönlich bin ja wild mit bunten Farben und frühlingshaften und fröhlichen Vibes. Allerding sollte Child Font auf Webseiten dezent eingesetzt werden. Ich persönlich würde diesen Font für Kinderkleidung. Retro Print Shops oder feminine Designs verwenden.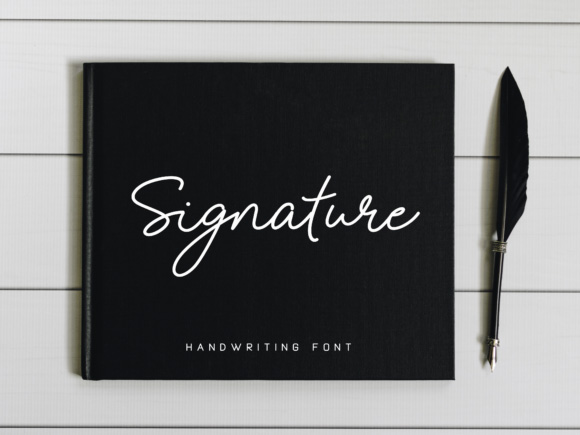 Wer es mehr feminin mag, für den ist der Good Vibes Font von Creative Fabrica vielleicht etwas. Elegant mit schönen Schwüngen.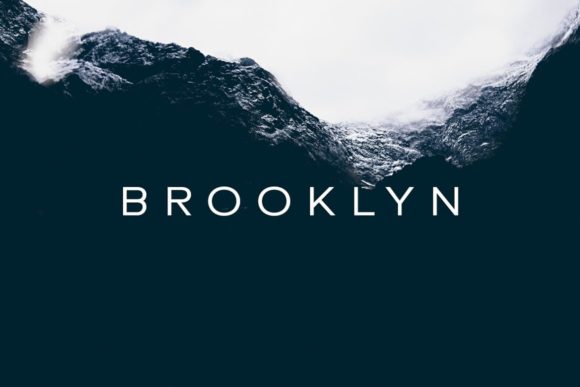 Brooklyn Font ist einer meiner Favoriten und ich freue mich schon jetzt darauf ein Projekt mit diesem Schriftzug zu starten.
Brooklyn erhältst du in Regular, Italic, Semi Bold, SemiBold Italic, Bold, Bold Italic, Heavy, Heavy Italic.
BUNDLES
Bei Pixel Surplus liebe ich einfach die Font Bundles. Für nur 29$ (Angebotspreis) bekommst du eine fantastische Auswahl an Schrifttypen. Ich habe bis jetzt noch keinen Kauf bereut. Das Gute bei Pixel Surplus finde ich, dass ich kein monatliches Abo abschliessen muss. Darüberhinaus hat Pixel Surplus auch immer wieder Schrifttypen für die kommerzielle Nutzung als kostenlose Goodies zur Verfügung.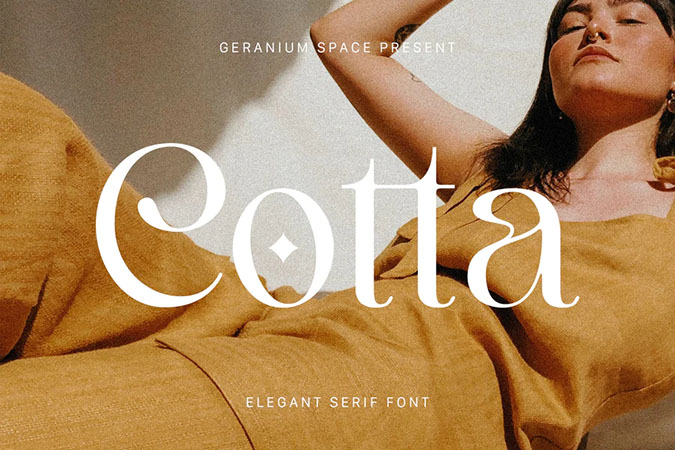 Momentan kannst du dir bei Pixel Surplus diesen schönen Serif Font zur privaten und kommerziellen Nutzung kostenlos herunterladen!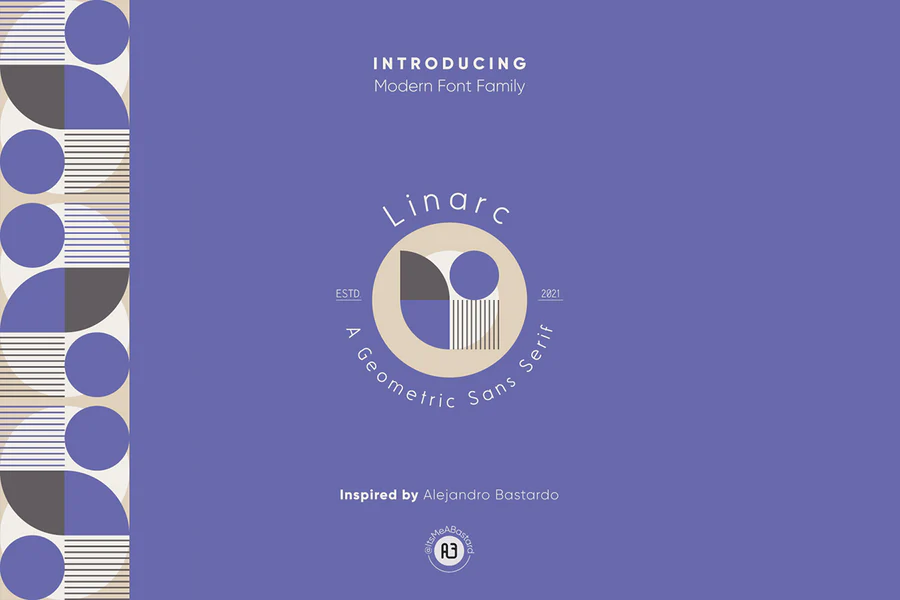 Dieser Sans Serif Font ist für minimalistische Projekte ideal. Mit feinen Rundungen ist dieser Schrifttyp im Web gut zu lesen.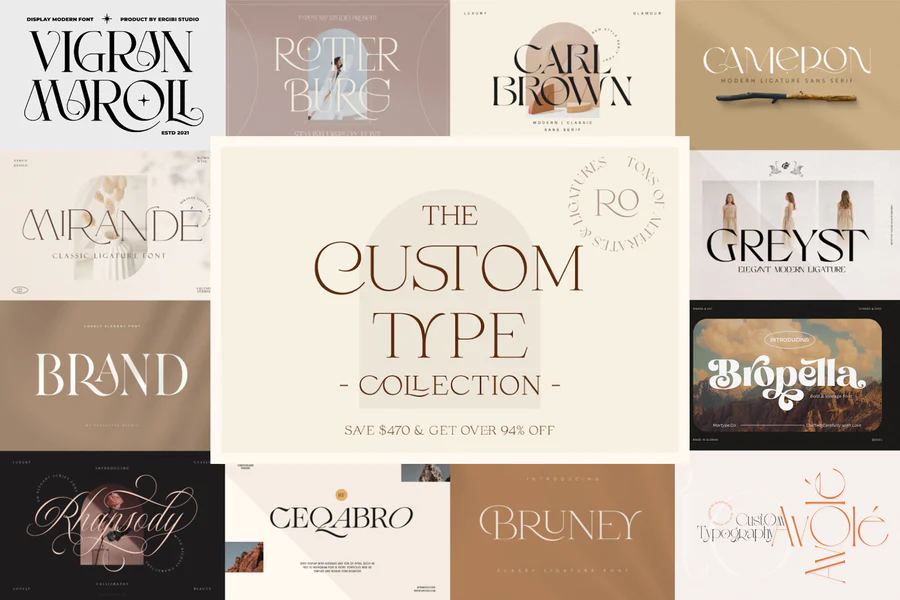 Mit diesem Bundle kann man eigentlich nichts falsch machen. Ich bin auf jedenfall hin und weg. The Custom Type Collection enthält hauptsächlich Schrifttypen für Über- und Unterüberschriften, allerdings wirken diese Schrittypen nicht nur auf einer Webseiten einzigartig, sondern auch auf jeglichen Printmaterialien.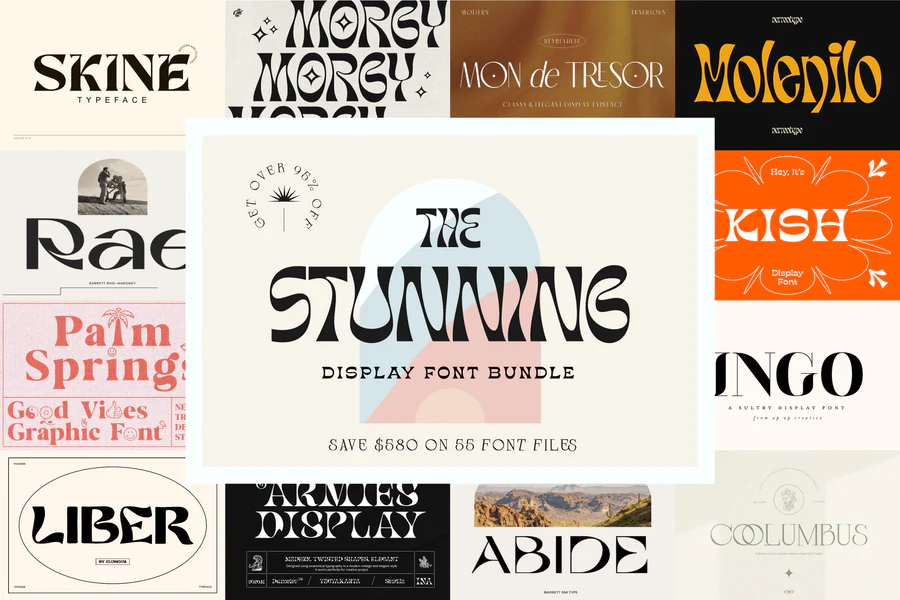 Wer es noch ausgefallener mag, kann dann zum The Stunning Display Font Bundle greifen.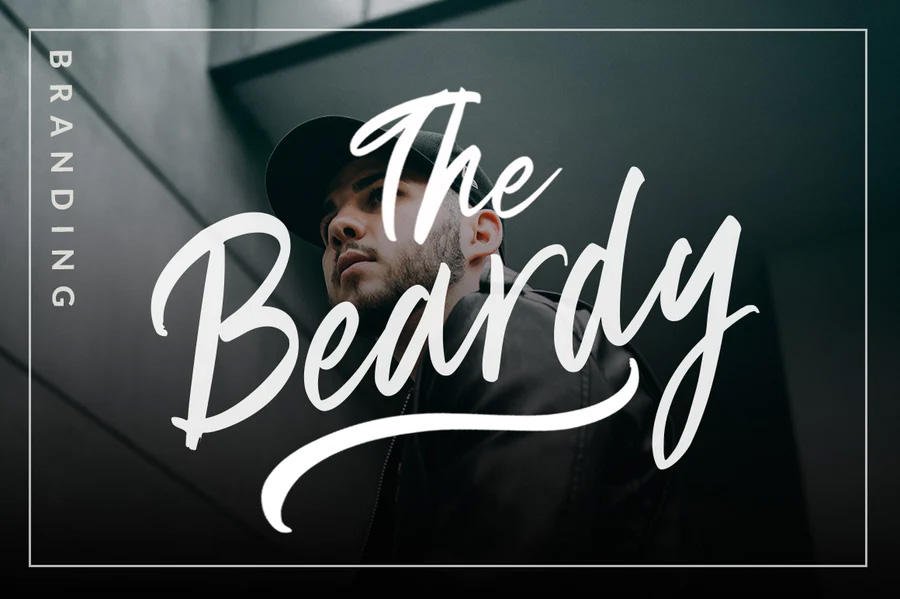 The Beardy Script findest du momentan zum Download für 0€. Diese Handwritten Schriftart lohnt es sich auf jeden Fall genauer anzusehen.
Diese beiden Webseiten sind meine To-Go Webseiten, wenn ich das aussergewöhnliche suche, dass es bei Google oder Apple Fonts nicht kostenlos gibt.
Bist du noch immer auf der Suche nach kostenlosen Schrifttypen für die kostenlose Nutzung? Dann findest du weitere Informationen in meinem Blogartikel "How to find free fonts for commercial use", den ich damals noch in englisch geschrieben habe, aber für sich selbst spricht und auch für nicht englischsprechende zu verstehen ist.
Wenn du dich für eine meiner Empfehlungen entschieden hast, freue ich mich über eine Nachricht in den Kommentaren!
☆ I wish you a day full of love, joy and happiness! ☆