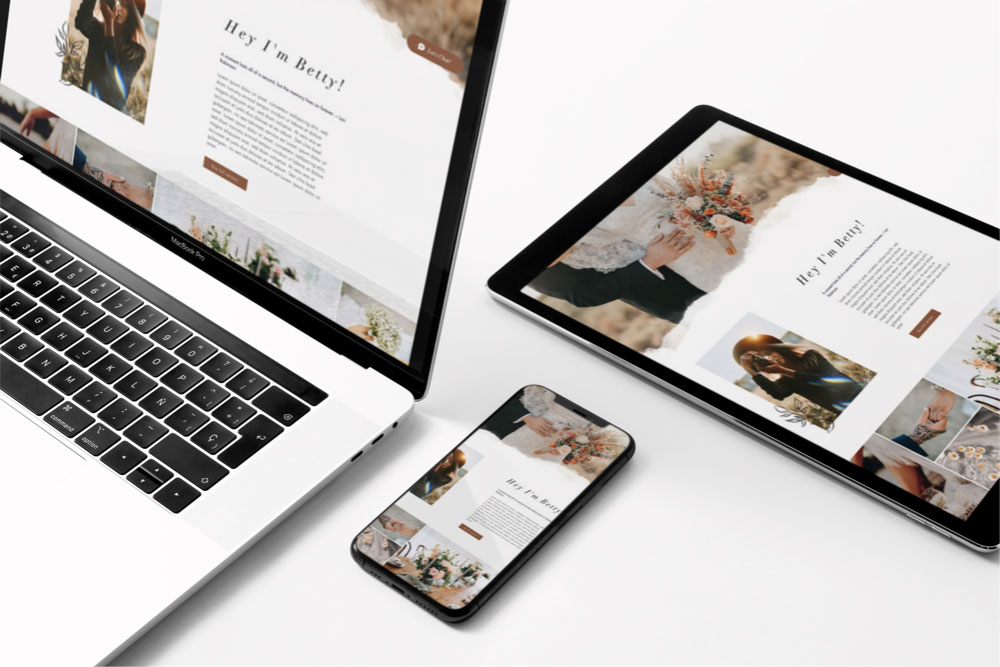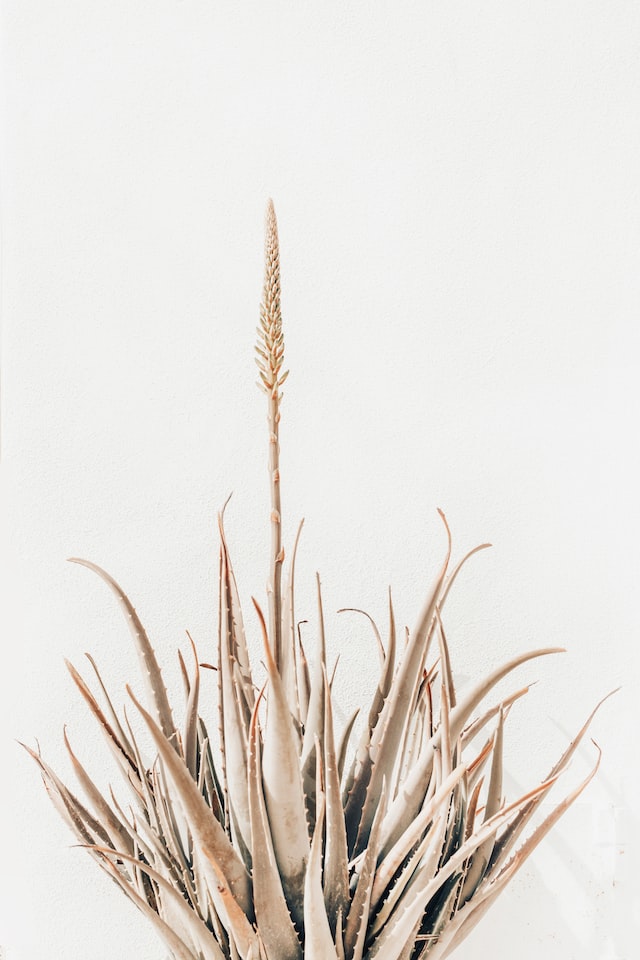 Useful downloads for your business!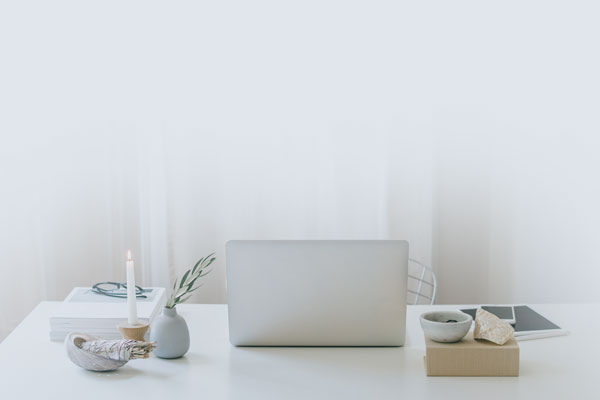 HelloBonsai
Plan and organize your business and create a seamless workflow with your customers.
1 month for 0€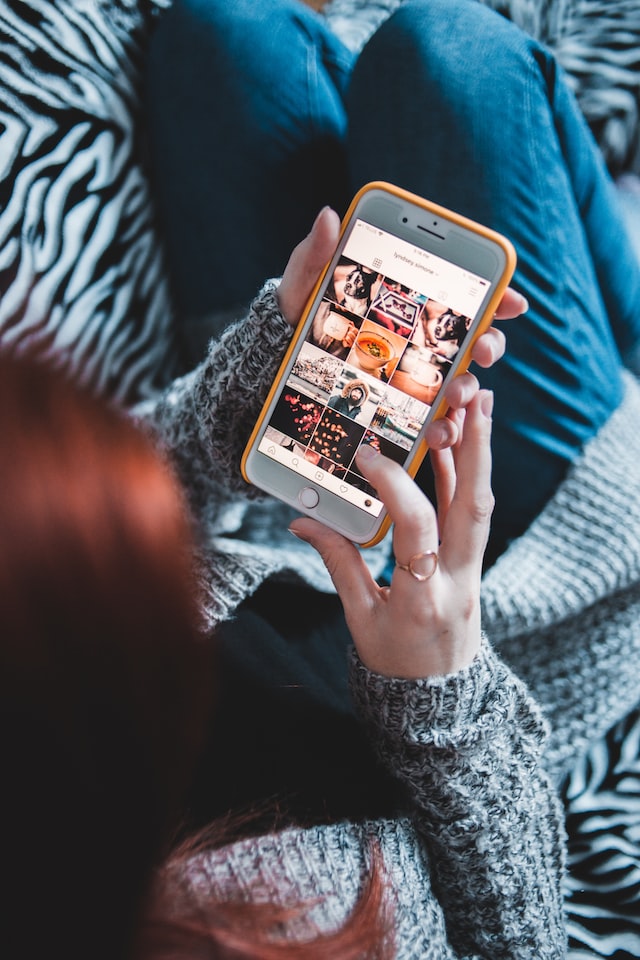 Tailwind
Schedule and organize your Pinterest pins with Tailwind to help your business grow.
Upgrade to Tailwind Plus and get:
15$ Tailwind Credits
GRAB THIS WIX WEBSITE TEMPLATE FOR 0€!
This template is perfect for you if you want to explore the platform to see if it is the right fit for your needs.