Shop the templates you need!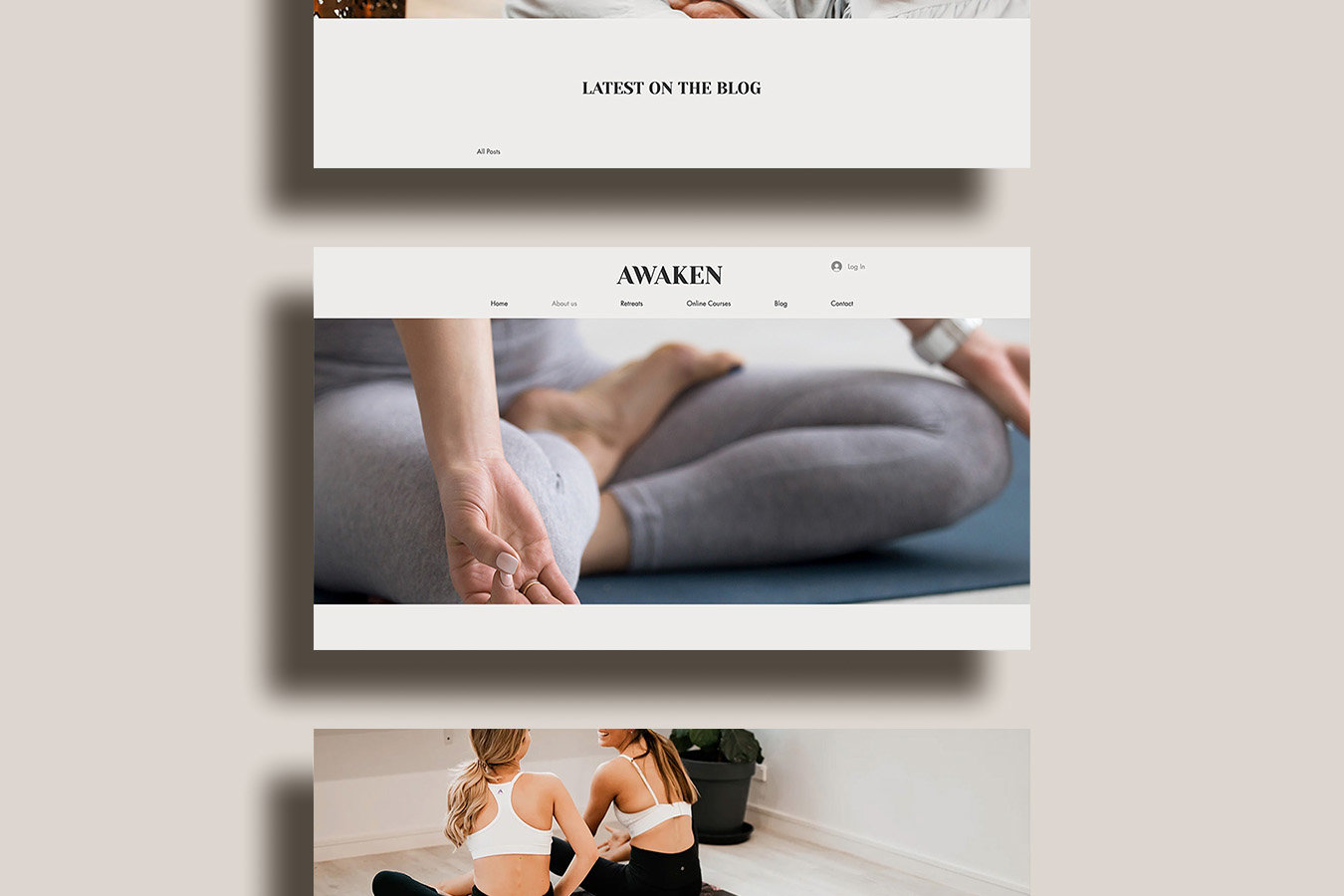 Customization is a breeze with my templates, so you can easily add your own unique touch with images, text, and branding.
Build your cohesive brand with DIY templates the fit together in no time. 
All Templates Are Fully Customizable
You Find Matching items To All Templates
You Can Create your professional brand with ease
Do you find it difficult to create your branding because, after a long time of work, it doesn't fit together or doesn't look professional enough? Don't you want to spend a lot of money for a designer because you don't know how to afford it? Then these templates can help you. In the template shop you will find matching templates. For exemple, if you want to purchase a website template, you can find the matching Instagram templates to this website.
If you need help, don't hesitate to contact me. I am happy to help!