Add a romantic flair to your Valentine's Day celebration with our lovely Valentine's Day Instagram Post, Story and IG Highlight Cover Templates. These beautiful pink PNG covers are perfect for adding a splash of romance to your Instagram profile and sharing your love story with your followers. Choose from a variety of heart-shaped designs and seasonal themes to make your Instagram profile stand out this Valentine's Day.
Valentine's Day Instagram Post & Story Templates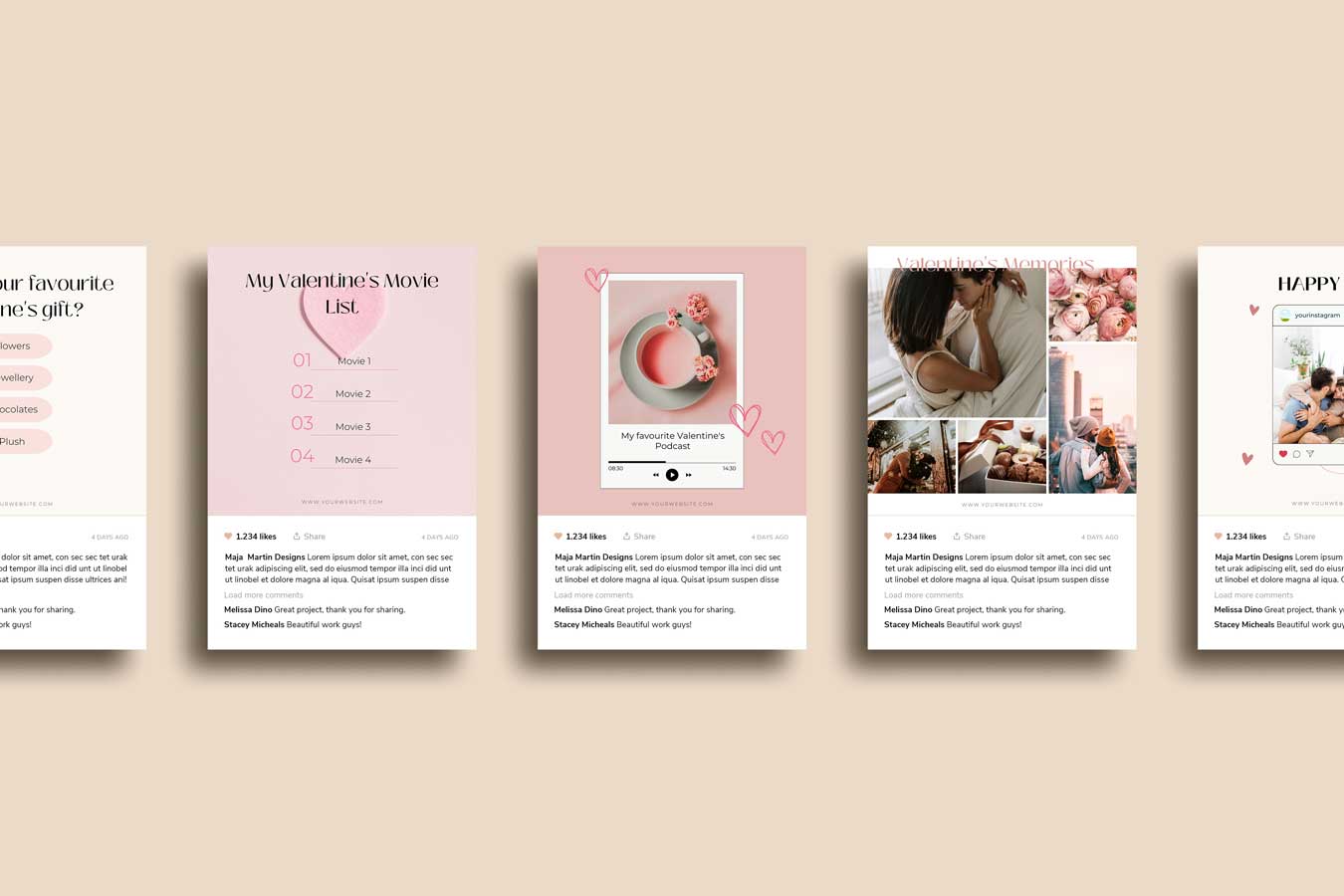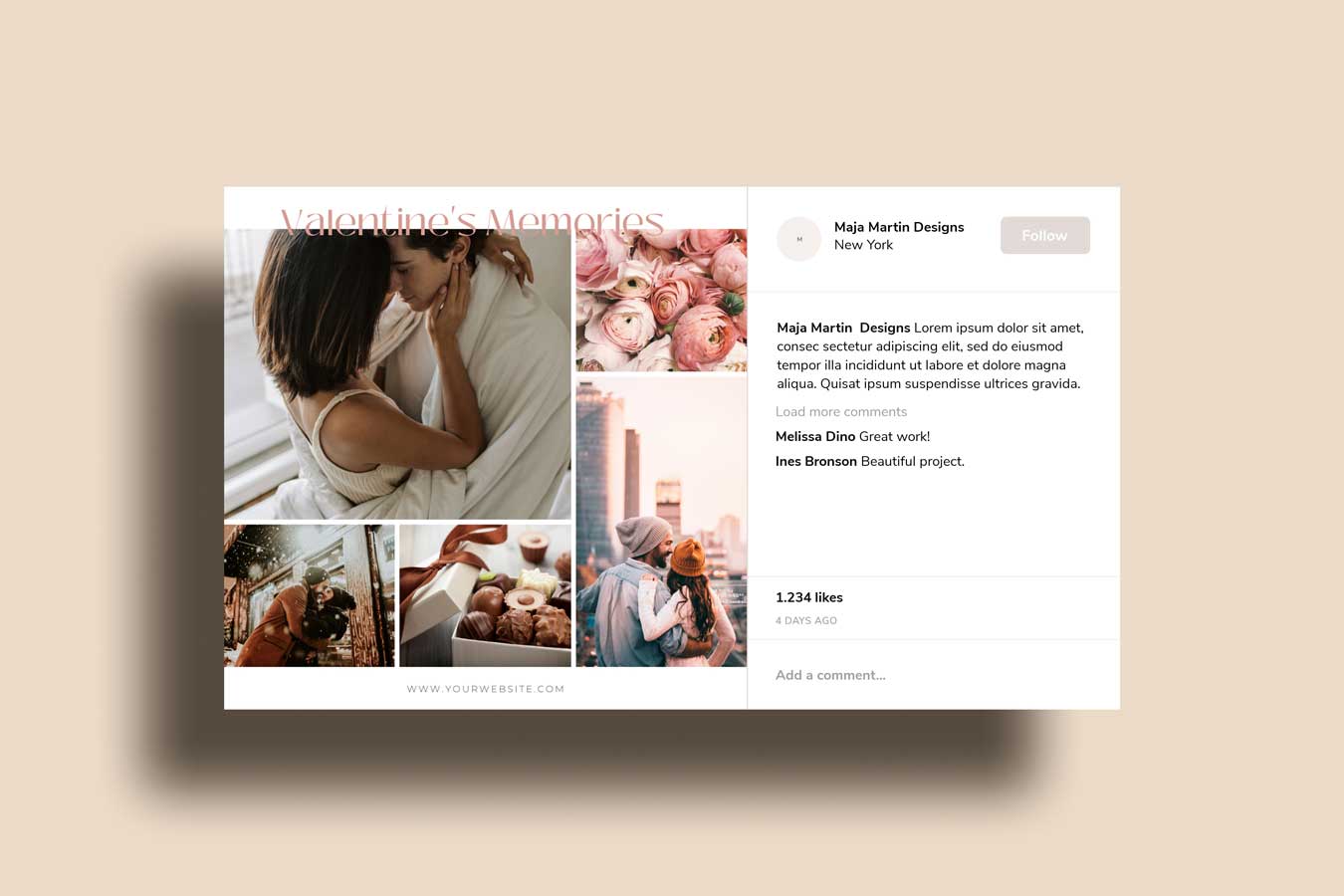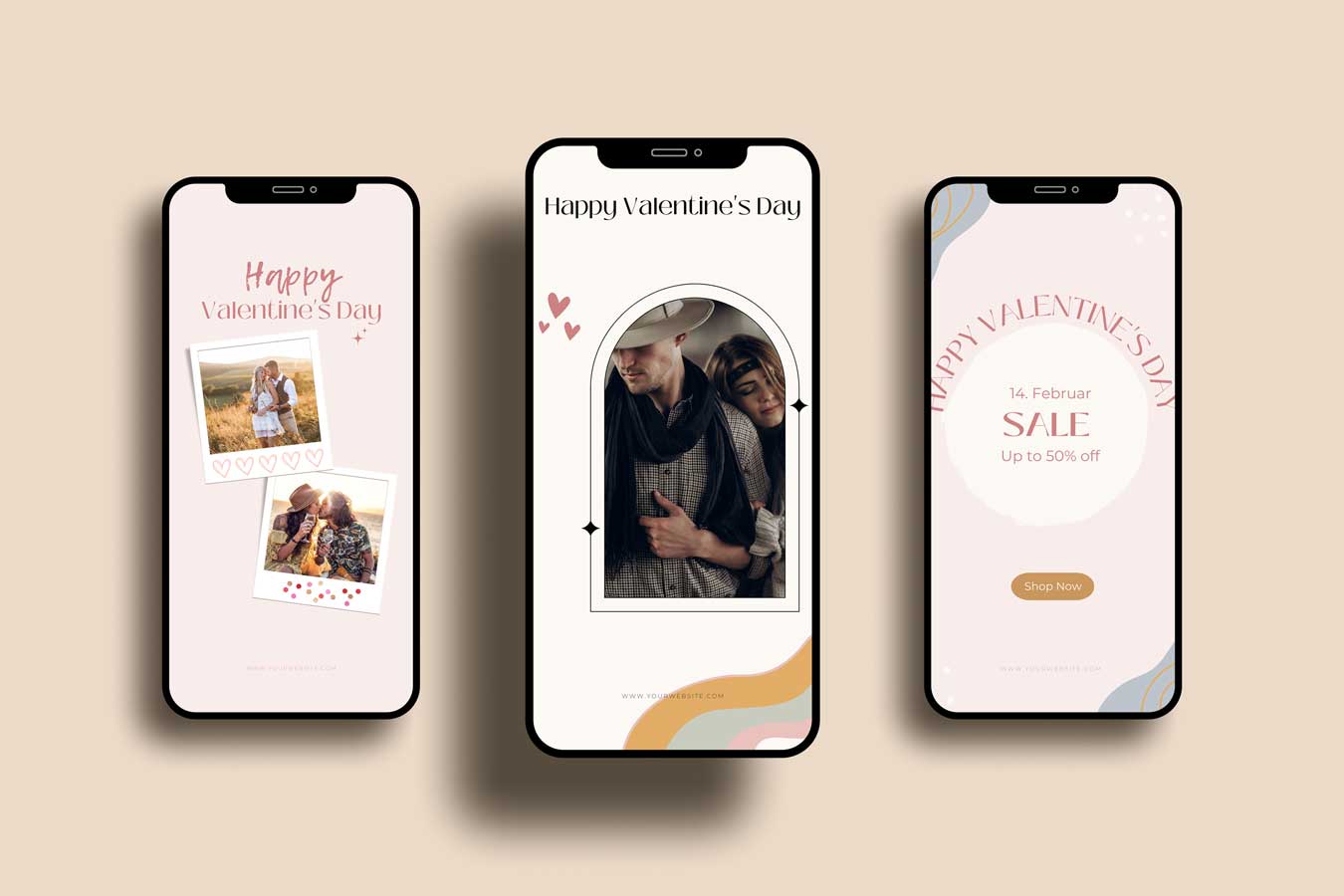 Valentine's Day Instagram Highlight Cover Templates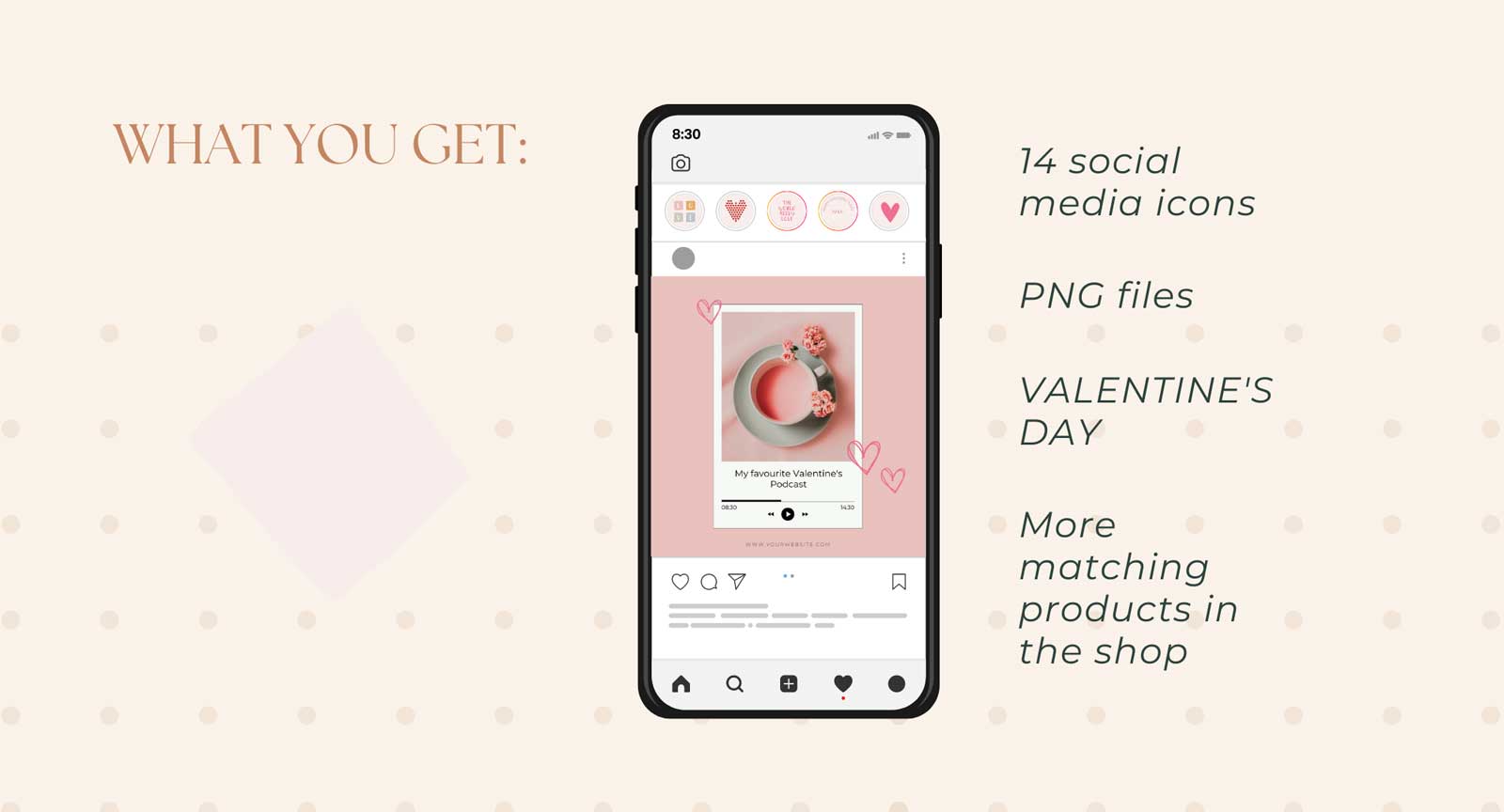 Written by Maja Martin
Maja is a web designer based in Denmark with clients from all over the world. She prefers to work with Wix and WordPress and shares her knowledge on her blog. Are you interested in working with her? She would be thrilled to meet you at Zoom for a cup of coffee!