Webdesign & Illustration Studio
Let's

 make

your online presence cohesive and beautiful in seconds.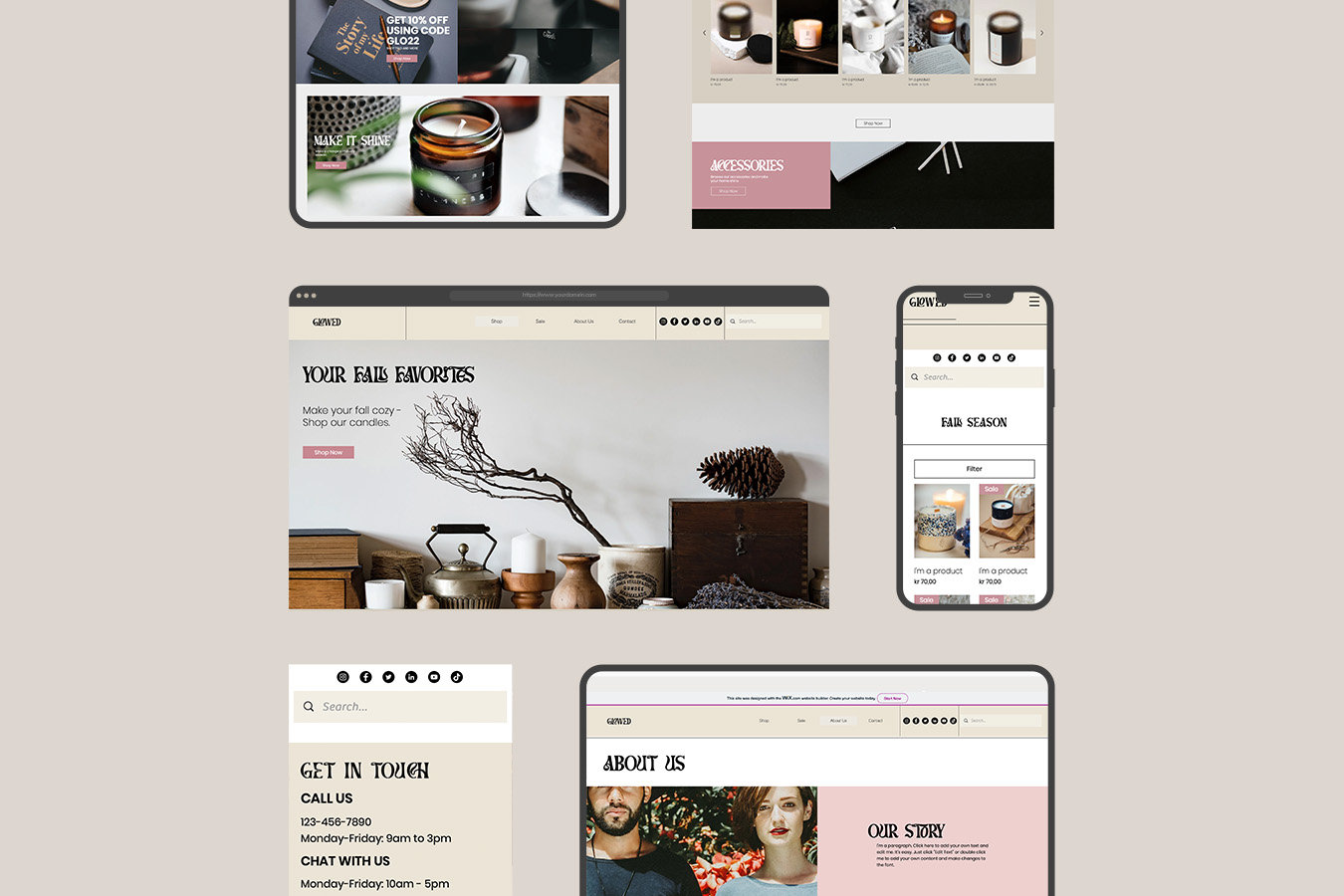 custom website design, ready-to-go website & canva templates for creative and mindful entrepreneurs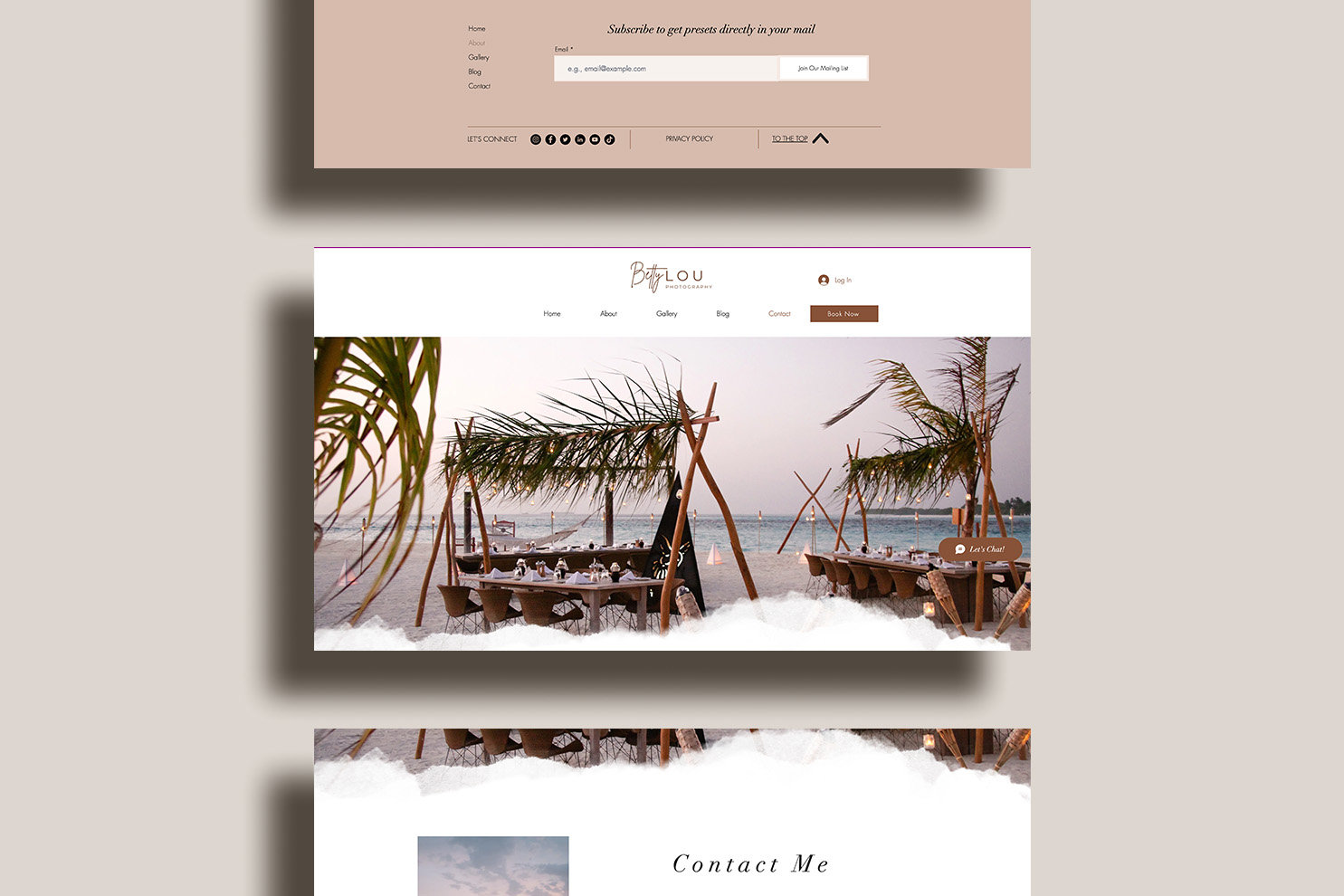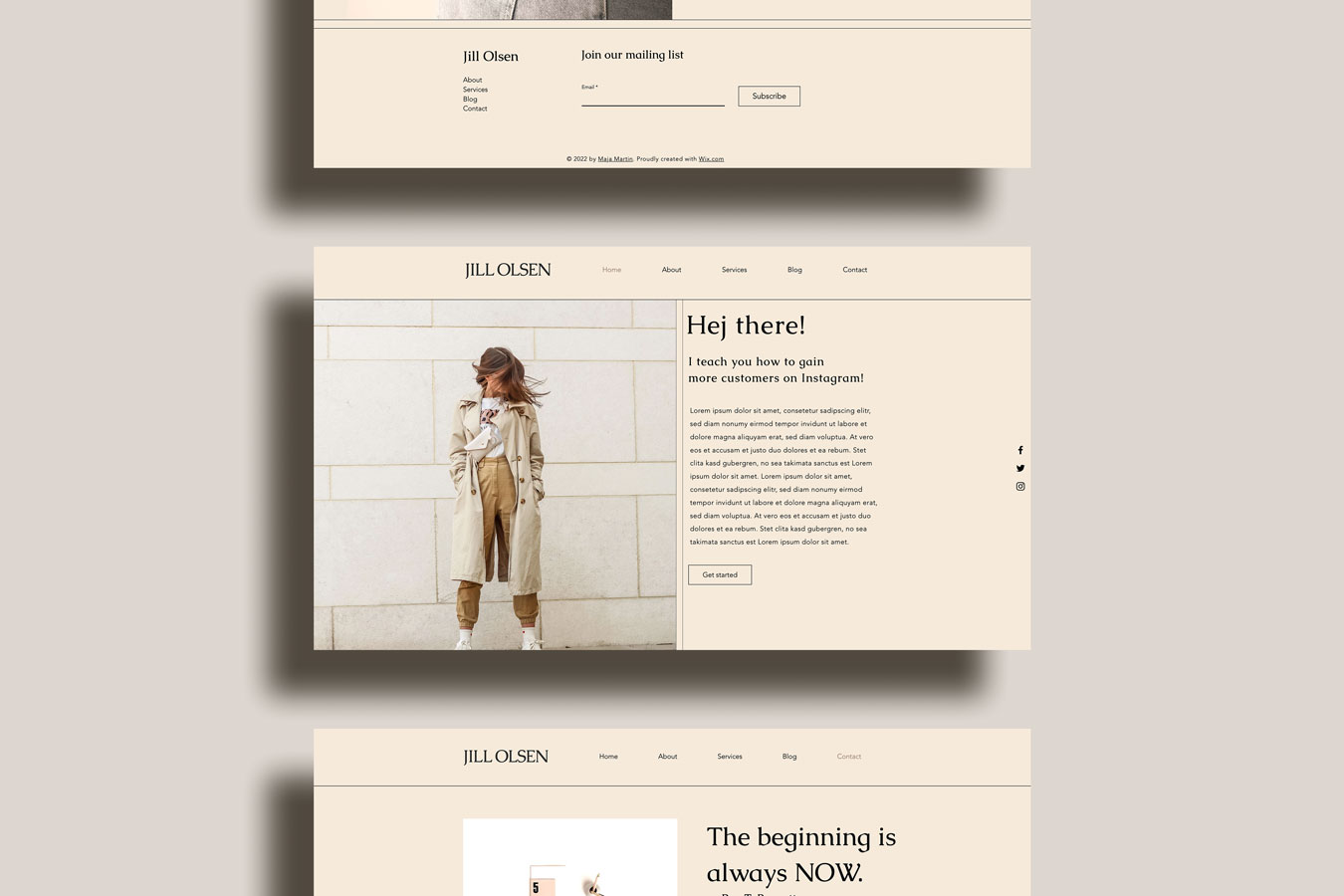 custom website design, semi-custom website design, website templates.

canva templates are available in the shop.

tipps, tools & recommendations.
Choose if you want a custom website, semi-custom website or build your website with website templates.
Add Graphics & Backgrounds
To make your website more personal choose graphics and backgrounds. You can use them for commercial use for your own business.
To build a holistic branding adapt your social media with aligned templates.
What my customers are saying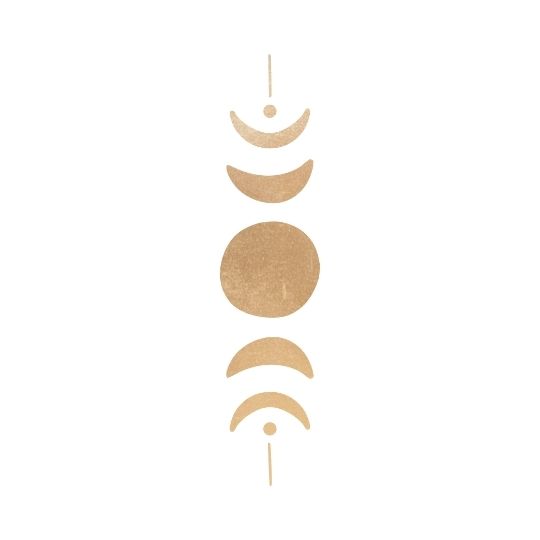 Maja was an absolute delight to work with. She was always incredibly helpful and wonderful at giving direction & also understanding my direction. Maja answered questions and emails with an impressive speed and she turned around the project on time. She made me feel comfortable and confident throughout the process and put my mind to ease that my website was being worked on with care. I would work with Maja again in the future!
www.travelifyou.com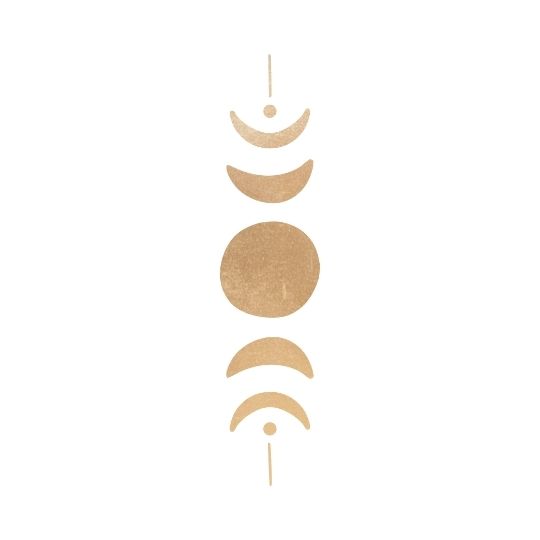 The design I needed should both function as the perfect frame for my work, my rather surreal pen drawings, and at the same time attract immediate attention in itself – to establish the contact with an audience. A difficult balance. Maja found the perfect rather poetic form by using simple structures, my own drawings as backdrop and point of focus, and colours that sustain my expression to the fullest. I guess you could say she met the needs I myself wasn't able to formulate.
www.briannocis.com
Recommended Tools & Resources
WORDPRESS THEME
DIVI FOR WORDPRESS
E-MAIL MARKETING
MAILERLITE
WORDPRESS HOSTING
HOSTINGER
CLIENT ONBOARDING
HELLO BONSAI
CLIENT ONBOARDING
HELLO BONSAI
SOCIAL MEDIA
CREATOR STUDIO
GRAB THIS WIX WEBSITE TEMPLATE FOR 0€!
This template is perfect for you if you want to explore the platform to see if it is the right fit for your needs.