Mit Leichtigkeit zur eigenen Webseite
holistisches webdesign studio & template shop
Bist du bereit, deine Website zu launchen?
Ich helfe deinem Business mit massgeschneidert Webdesign Lösungen, flexiblen DIY Templates und strukturierten Tools zum Erfolg!
Ich unterstütze dich bei der Erstellung deiner Webseite, beim Redesign oder beim Bearbeiten deiner To Do's in Verbindung mit deiner Webseite – ganz entspannt und professionell. Hinterher bekommst du von mir die nötigen Informationen, die du brauchst, um hinterher sicher und selbstbewusst deine Webseite bearbeiten zu können.
Desweiteren findest du auf meiner Webseite Templates, die dich bei der eigenen Erstellung unterstützen. Solltest du dir nicht sicher sein, ob Wix die richtige Plattform ist, dann lade dir mein Tempate für 0€ runter und probiere die Plattform aus. Bei der Anpassung von Wix Templates helfe ich dir ebenso gerne weiter.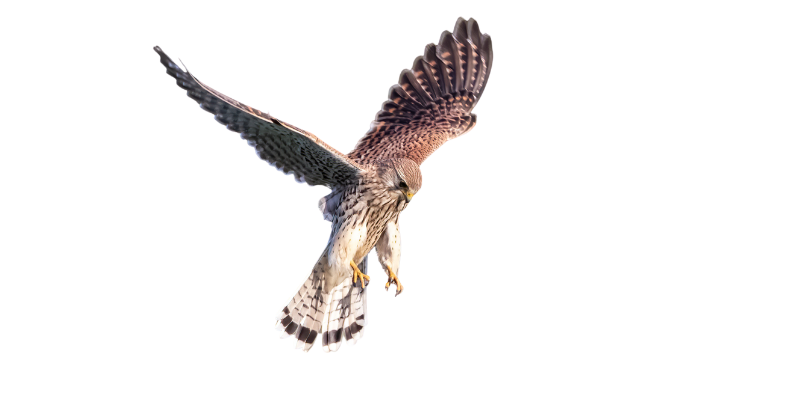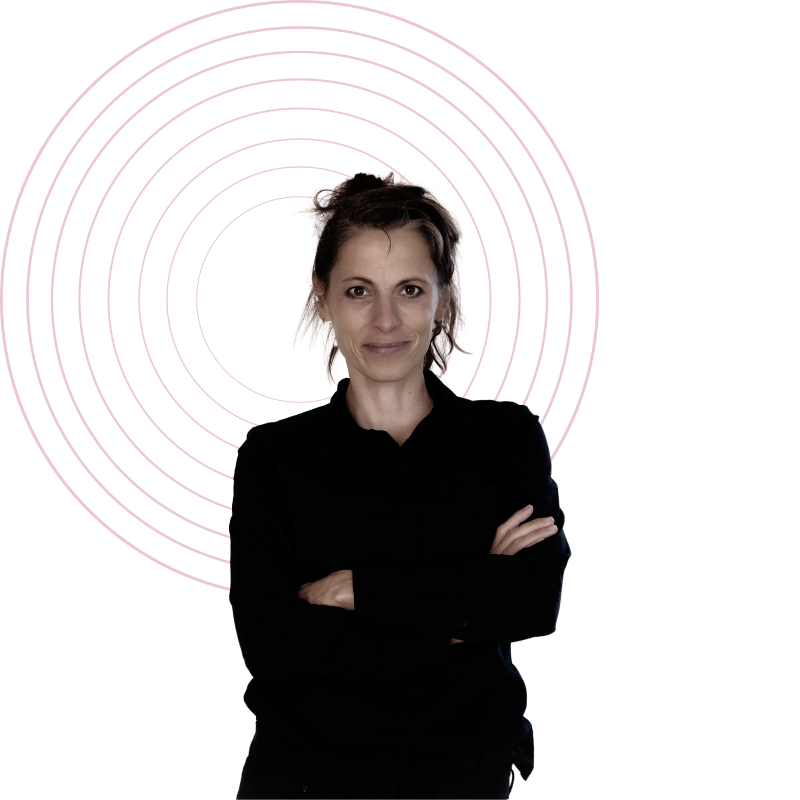 Du möchtest Dein Business so schnell wie möglich launchen und Dein Business selbst in die Hand nehmen?
Diese, durch unser Webdesign Studio erstellten, Wix Vorlagen werden innerhalb 24h nach dem Kauf in deinen Wix Account übertragen und sind komplett flexibel dh. du kannst die Farben, Schrifttypen, sowie Hintergrund, Bilder usw. deinem Branding anpassen. Brauchst Du Hilfe beim Anpassen der ausgesuchten Vorlage? Ich übernehme das gerne für dich! Buche ein Beratungsgespräch, um dein Projekt zu planen.

The design I needed should both function as the perfect frame for my work, my rather surreal pen drawings, and at the same time attract immediate attention in itself – to establish the contact with an audience. A difficult balance. Maja found the perfect rather poetic form by using simple structures, my own drawings as backdrop and point of focus, and colours that sustain my expression to the fullest. I guess you could say she met the needs I myself wasn't able to formulate.
(DE)
Maja Martin hat meine Website www.mette-blomst.dk erstellt und ich bin sowohl mit dem Prozess als auch mit dem Ergebnis äußerst zufrieden.
Maja ist äußerst hilfsbereit, hört zu, ist flexibel, freundlich, gründlich, jederzeit bereit und hat Ahnung von dem was sie tut.
Es war ein Vergnügen, mit ihr zu arbeiten, und ich kann sie wärmstens empfehlen.
………………………………………………..
(DA)
Maja Martin har lavet min hjemmeside
www.mette-blomst.dk
 og jeg har været yderst tilfreds både med forløbet og med resultatet.
Maja er uhyre hjælpsom, lyttende, fleksibel, venlig, grundig, villig og vidende.
Det har været en fornøjelse at samarbejde med hende og jeg anbefaler hende på det varmeste.
Maja understood the brief well and submitted high quality, professional design work in a timely manner.
Maja was an absolute delight to work with. She was always incredibly helpful and wonderful at giving direction & also understanding my direction. Maja answered questions and emails with an impressive speed and she turned around the project on time. She made me feel comfortable and confident throughout the process and put my mind to ease that my website was being worked on with care. I would work with Maja again in the future!
Hole Dir das Wix Website Template für 0€!
Dieses Template ist perfekt für alle, die die Plattform testen möchten, um herauszufinden, ob die Plattform für deine Ansprüche geeignet ist.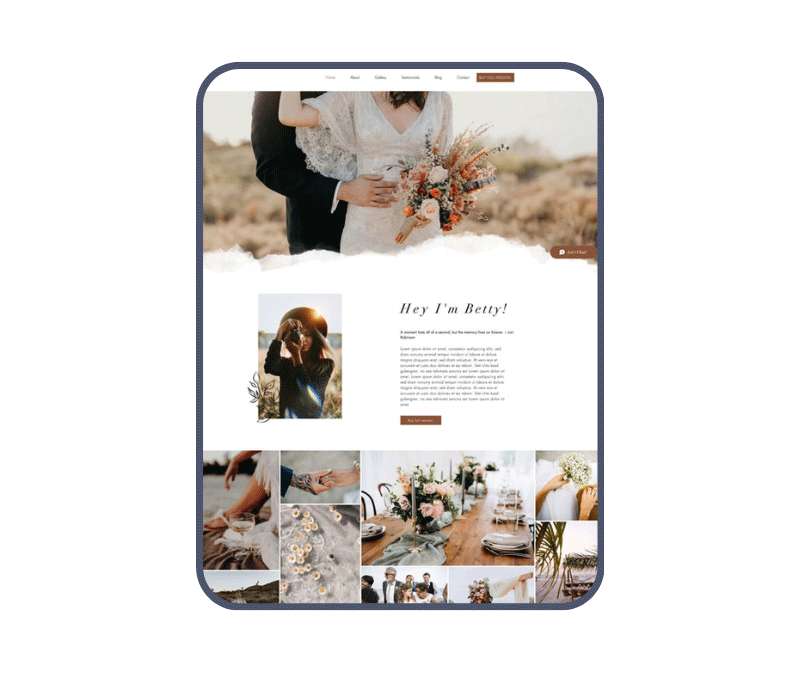 Buche dein Kennenlerngespräch (30 Minuten)!