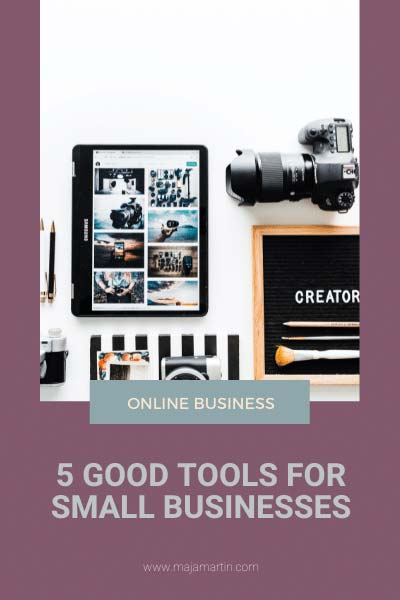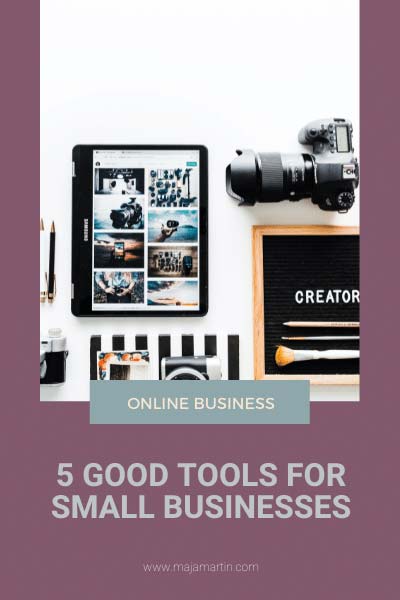 When I started my own business, I suddenly had no time to work anymore because the organizational work took up an incredible amount of time. Everything seemed to become unmanageable. Until I was looking for solutions to organize my daily tasks. Since then, I have been working with the following systems daily:
Dubsado is a business management solution that helps to facilitate the work process. With Dubsado, I can automate my emails, create an automatic workflow, give customers access to our correspondence, contracts and offers and organize the accounting tasks. Dubsado is free with up to three customers and costs then $ 30 per month, which is certainly worth considering because of the many features and possibilities that Dubsado brings with it.
Trello and Asana are both popular project management tools. Many swear by Asana because of the list view. In Trello, you work with a map view. I've been working with Trello for years and love the simplicity and the structure. I can invite other people to my boards and organize my tasks with the calendar function. However, I either work alone on projects or in smaller teams and less complex projects.
I often get the best ideas on the go and can use the Evernote App to capture my ideas and thoughts, so that I can work them out later in the office. Evernote is not very different from Apple Notes, but with the advantage that Evernote is available on all systems and not just on Apple products.
An absolute must for storing data! For years I have saved my pictures and documents on an external drive believing that it is the safest. Until from one day to the next, it broke down. All images from the past six years could not be restored. Although I was never a big fan of storing my data in the cloud or otherwise on the network, I switched to using Dropbox for data backup. Another advantage of Dropbox is that you can give other people access to data and folders. In my web design projects, customers can save their images directly in the shared folder.
Divi is a good visual page builder from Elegantthemens.com. With Divi, you can quickly build new websites via drag-and-drop, without much knowledge of programming languages. Because of the price, Divi is a perfect alternative to Elementor. There are great deals from Divi on Black Friday – have a look!
I am always trying to make my work processes easier, and I would love to hear how you keep your work organized?