Easter is a popular holiday, and social media is a great way to connect with customers and promote products or services. With ready-made templates, creating Easter-themed posts can be quicker and easier, leaving you more time to focus on other aspects of your business.
Easter Instagram Post & Story Templates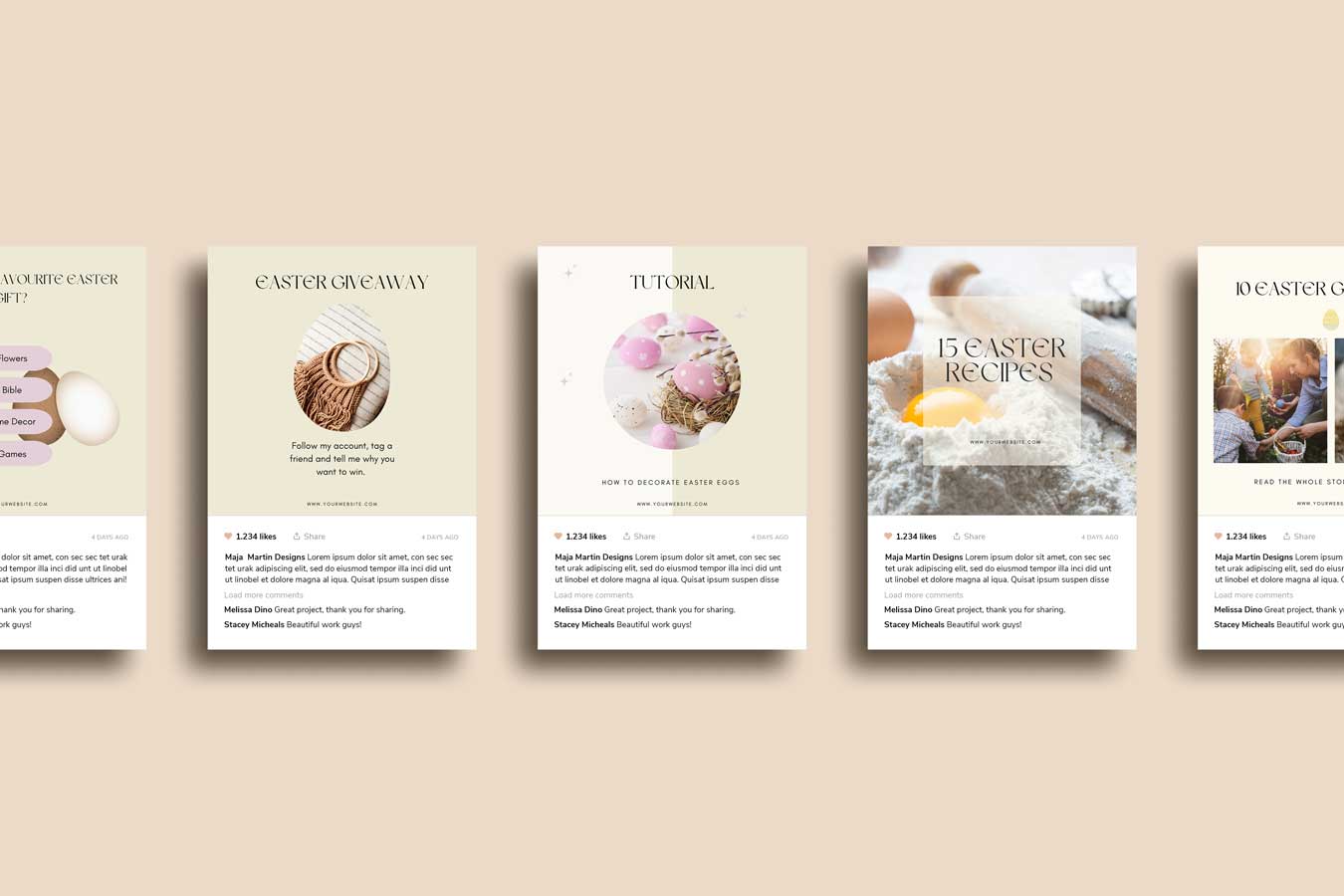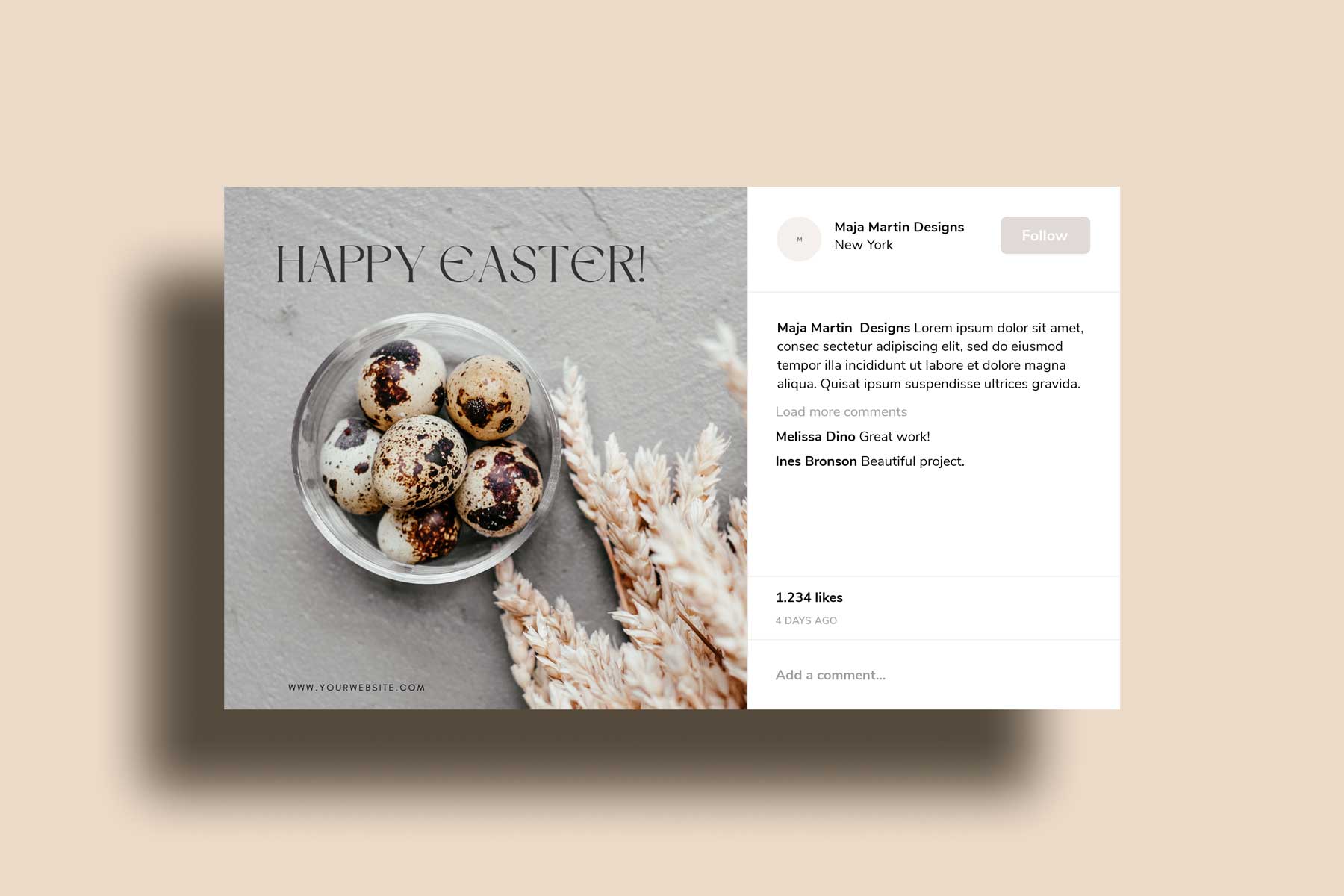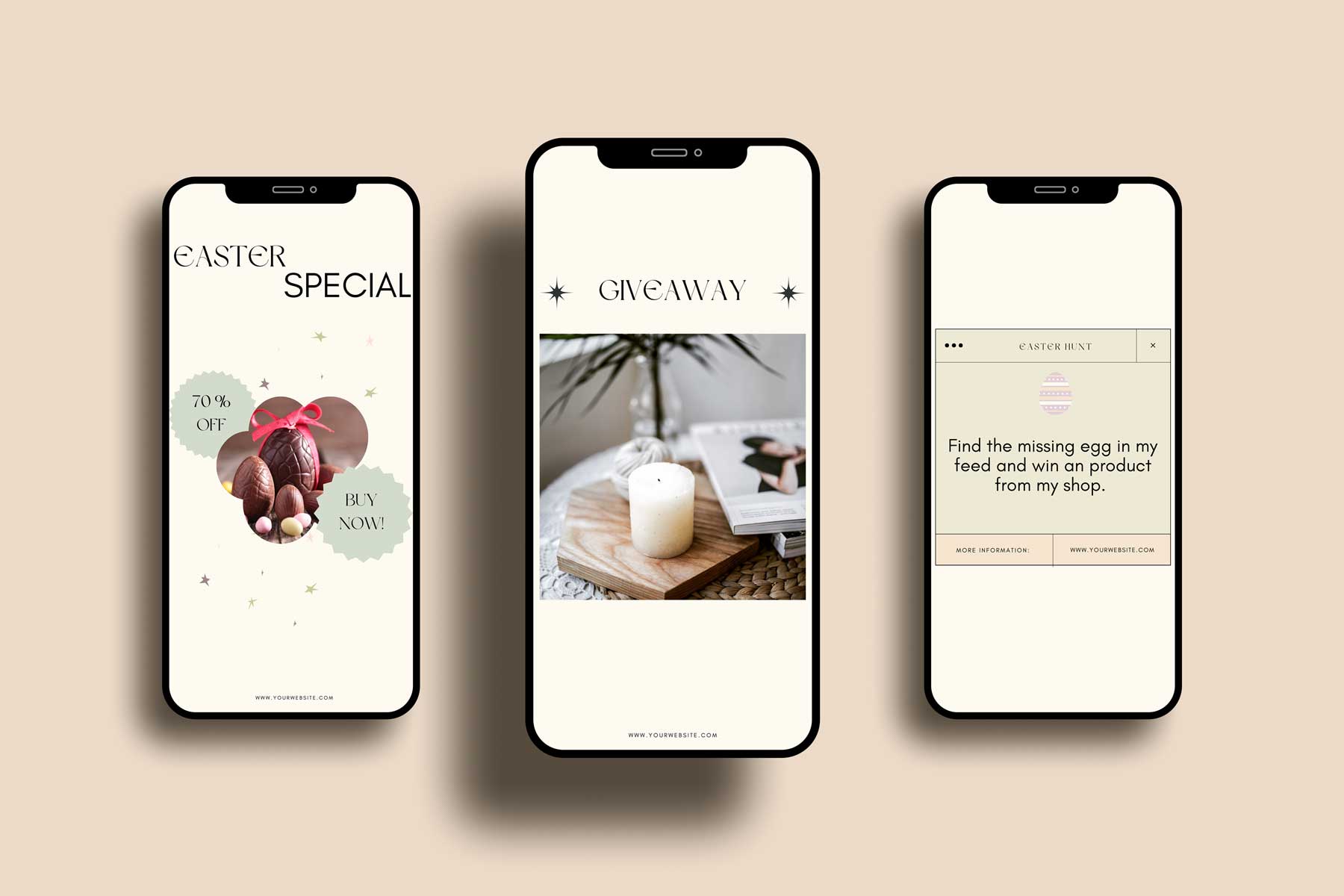 Written by Maja Martin
Maja is a web designer based in Denmark with clients from all over the world. She prefers to work with Wix and WordPress and shares her knowledge on her blog. Are you interested in working with her? She would be thrilled to meet you at Zoom for a cup of coffee!