This feedback is to improve my service but answer without pressure. Just skip any questions for which there just aren't any words.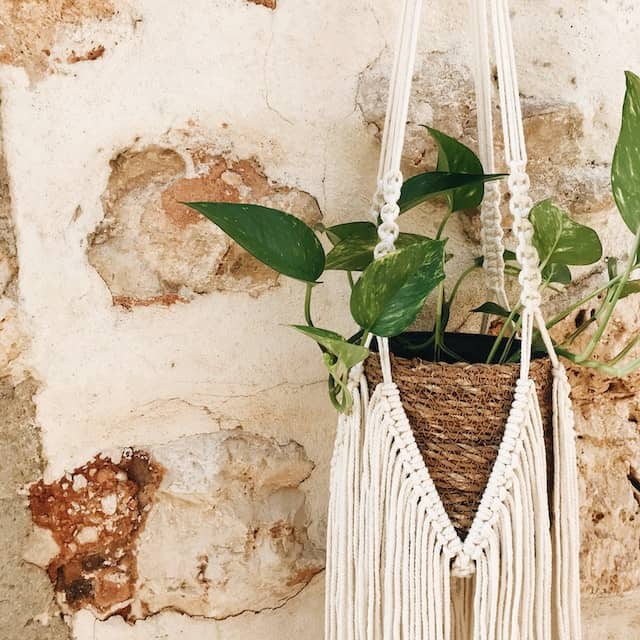 GRAB THIS WIX WEBSITE TEMPLATE FOR 0€!
This template is perfect for you if you want to explore the platform to see if it is the right fit for your needs.