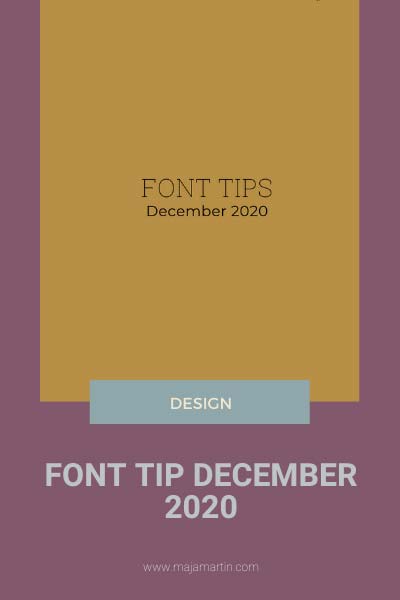 I love to search for the perfect font for a new web project. But during the time and experience, I started to prefer free fonts. Simply because they either are preinstalled already on your computer, or you can download them without any problems. You can download all fonts at Google or I recommend other websites in this post.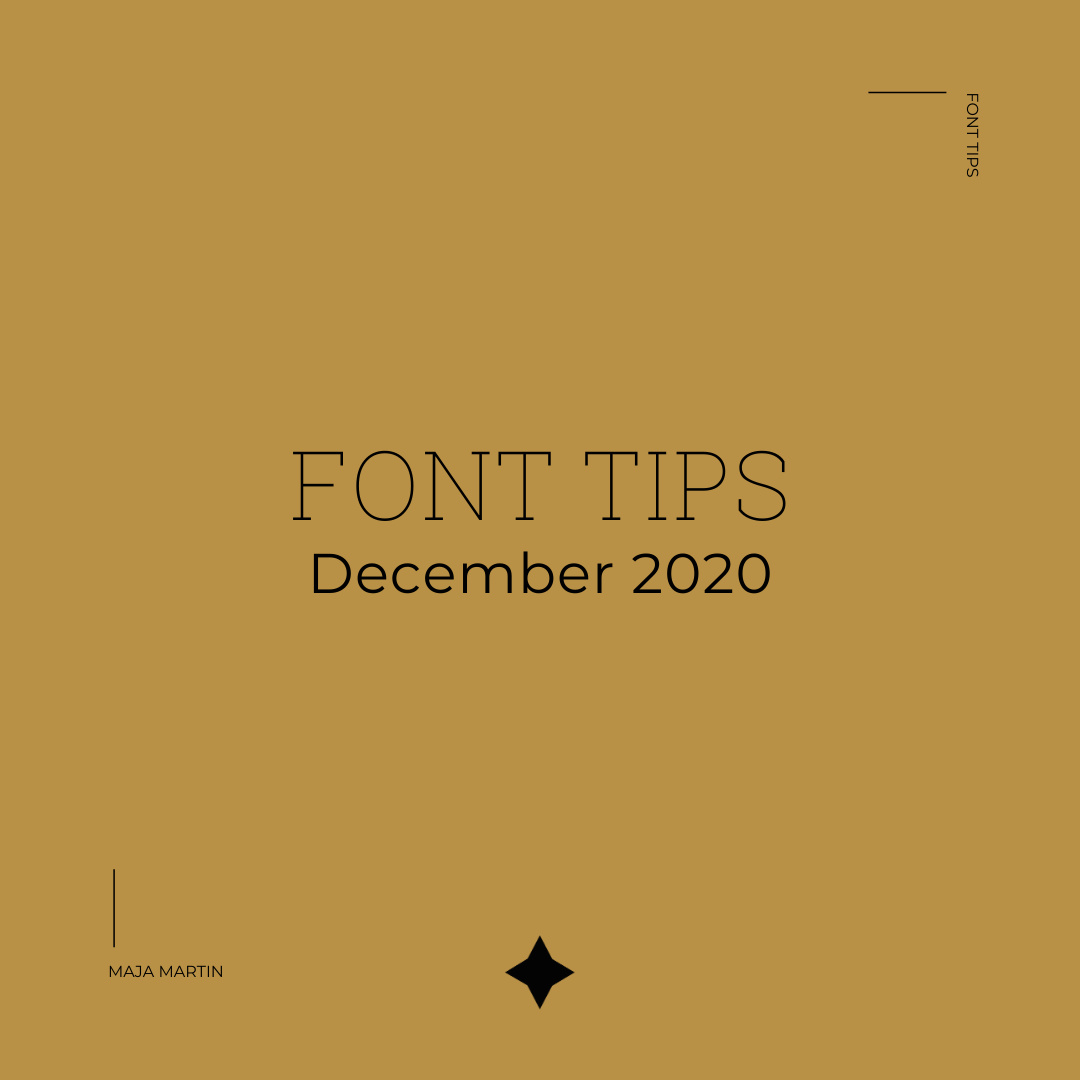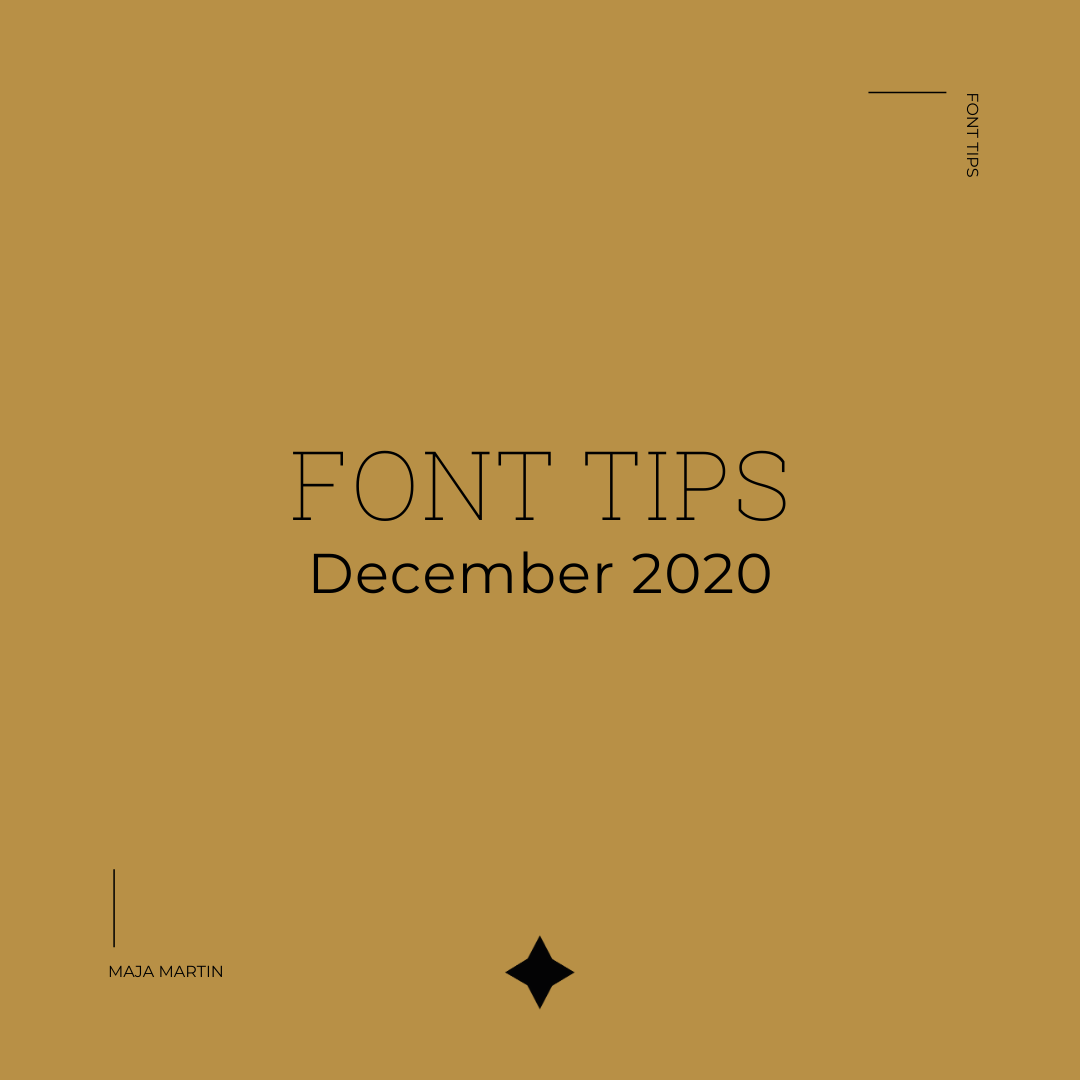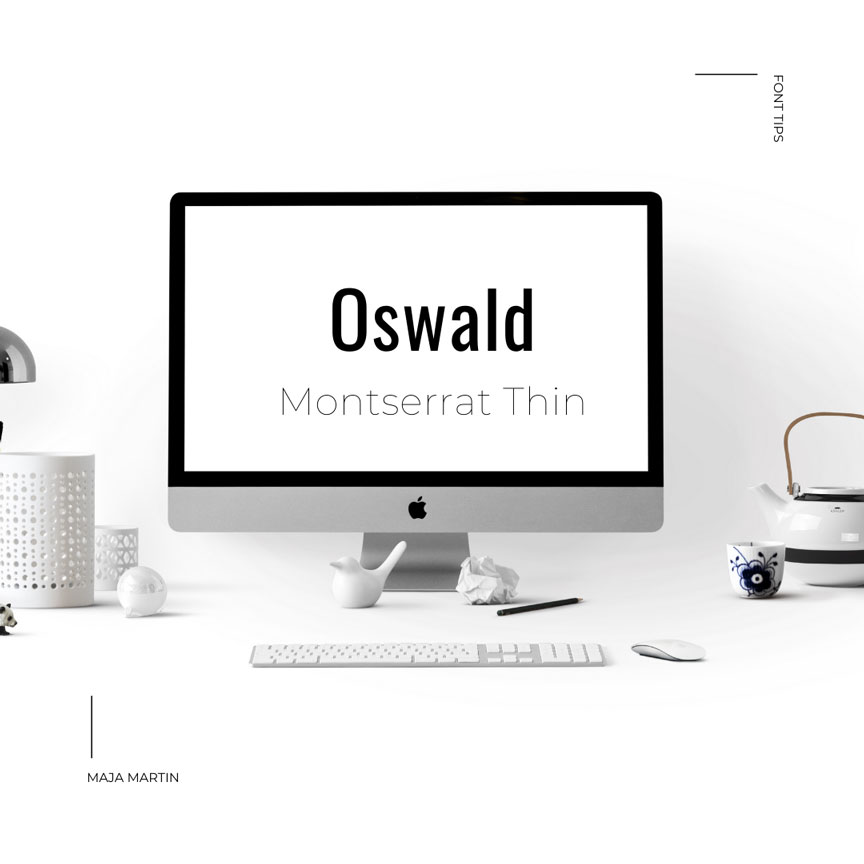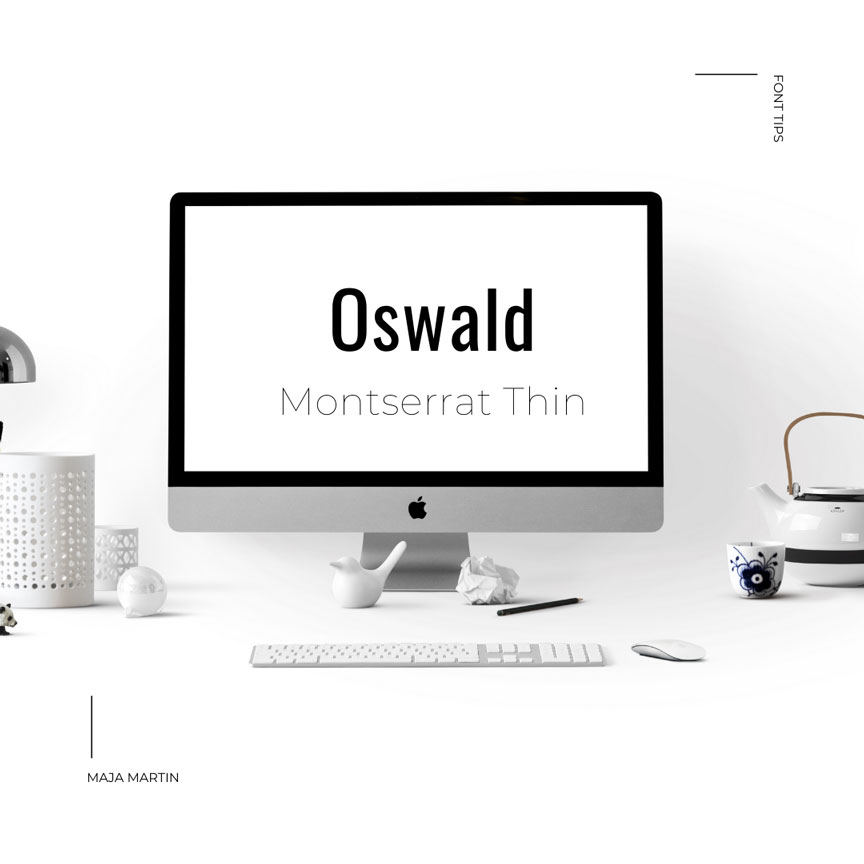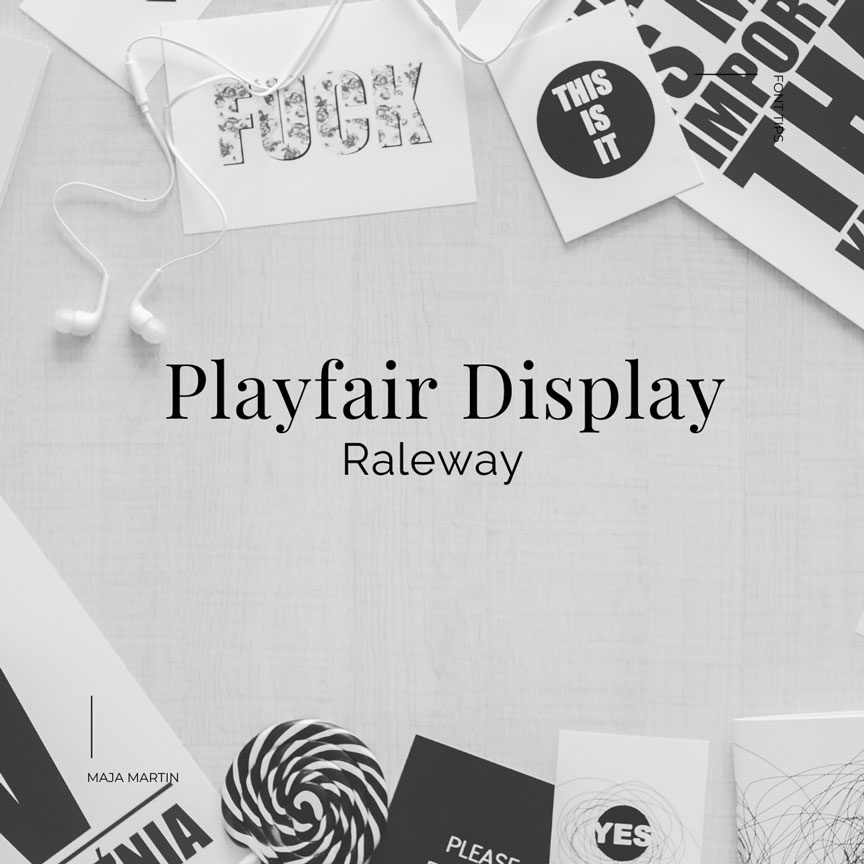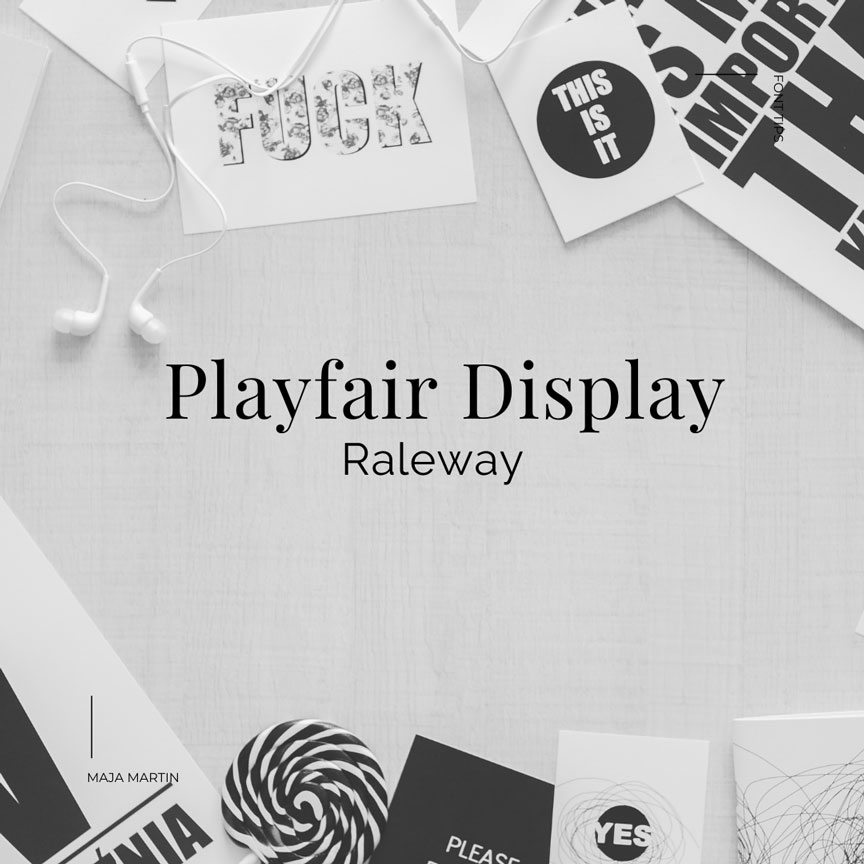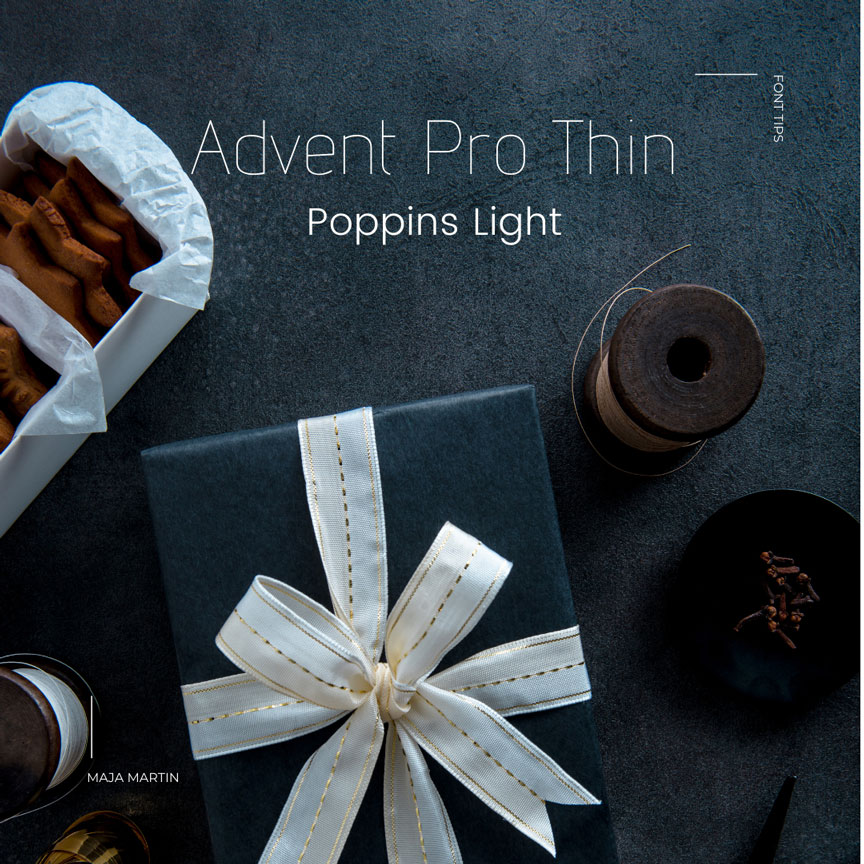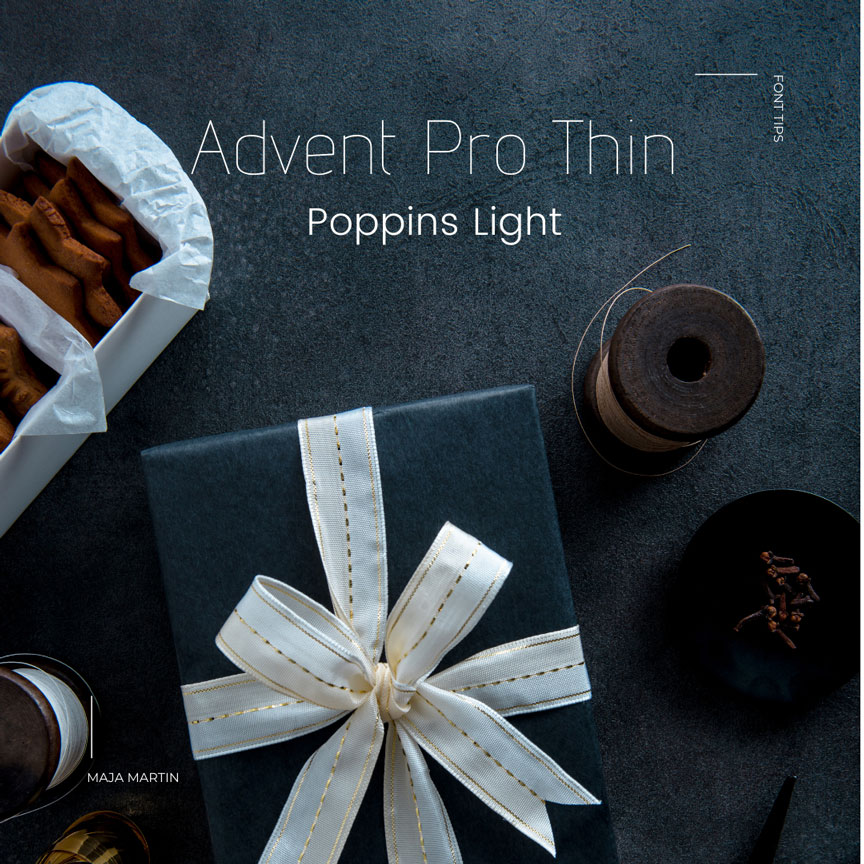 I love the clean and minimalistic look.
What's your favorite this month?