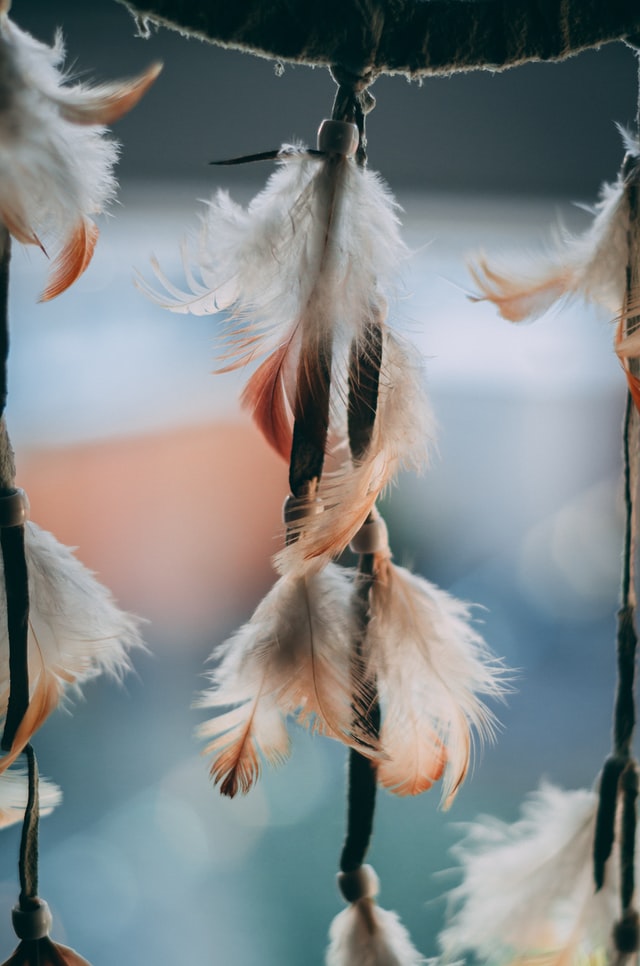 You have everything you need!
I believe that we can all manage to live our lives the way we want to. Everyone has been given something along the way that can help others. 
If you don't feel this today, take a deep breath, look inside and leave the noise outside. Pick your daily card with your affirmation, write it down and let it resonate with you. What do you think if you read it? Write down everything that comes to your mind now.
And remember, everything you need is already inside you.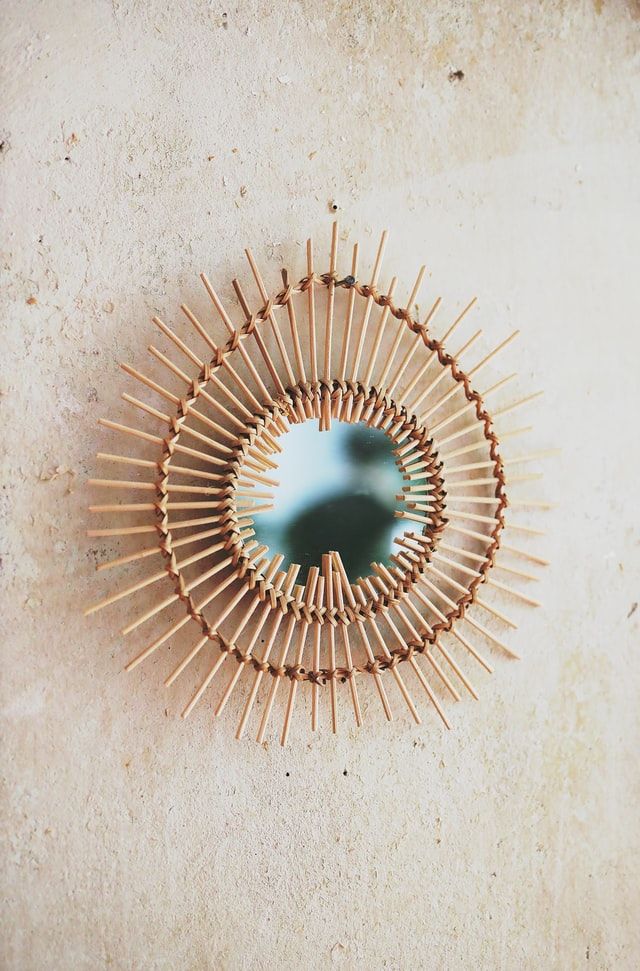 GRAB THIS WIX WEBSITE TEMPLATE FOR 0€!
This template is perfect for you if you want to explore the platform to see if it is the right fit for your needs.